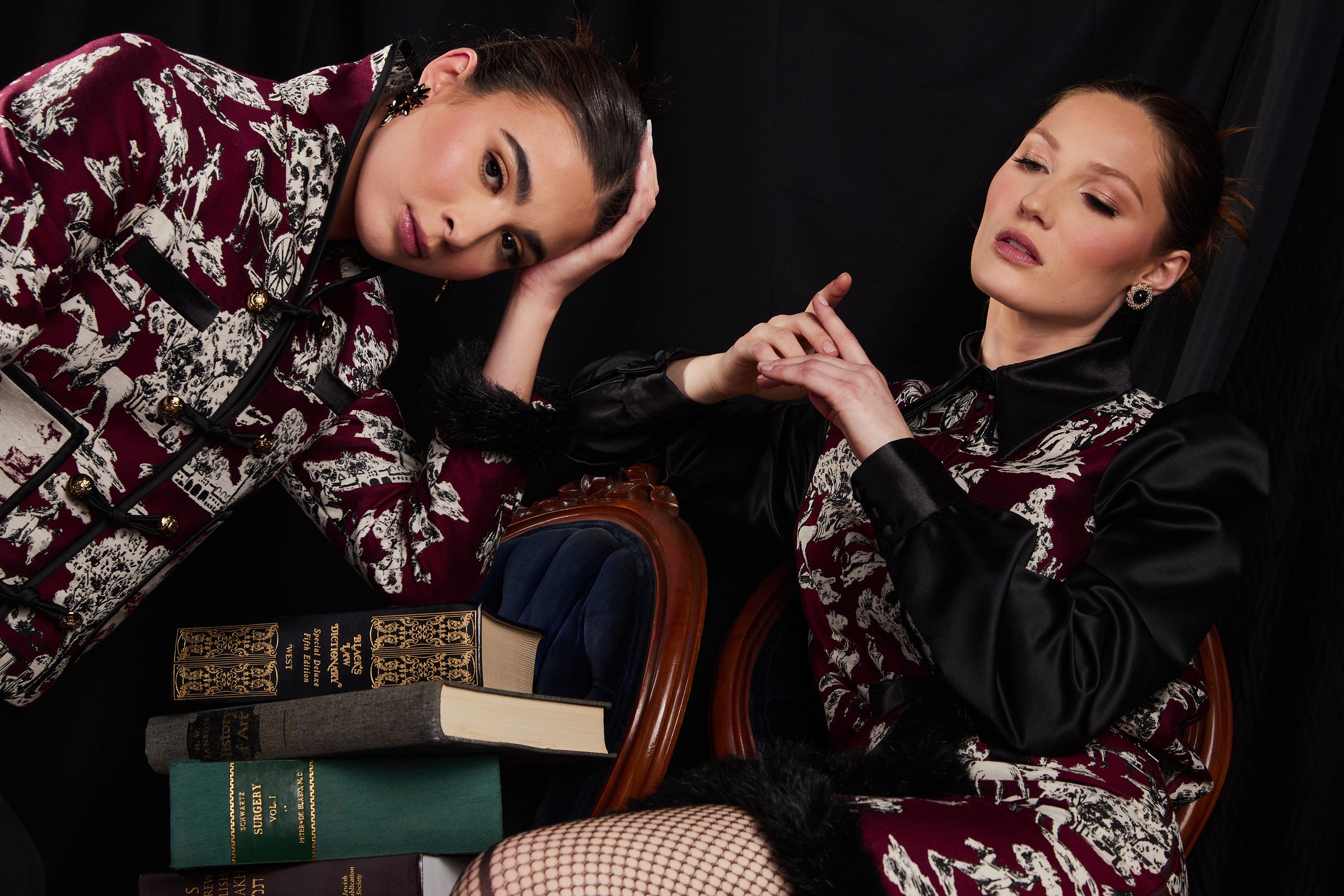 The inspiration for this collection is drawn from today's autonomous woman who wants to look as powerful and confident as she feels.
The pieces are sophisticated and elegant, and - at the same time - flirty with an urban edge. The mix of bold prints and rich fabrics hints at the wearer's passion for the unpredictable. Nobody takes this woman for granted or underestimates her.
All of
the pieces reflect the precision and detail she demands in her wardrobe, at work, or at play.
From the elegant, structured toiles to the soft, casual custom-print luxe separates, this woman is comfortable in every environment. She indulges in glamour while she flaunts her extraordinary coolness. She demands to be taken seriously. 
Her elevated closet staples are investments she can depend on, season after season.